PREVIOUSLY OWNED CONCEPTS CREATED BY EGFG:
Alexandria, VA • Washington, D.C.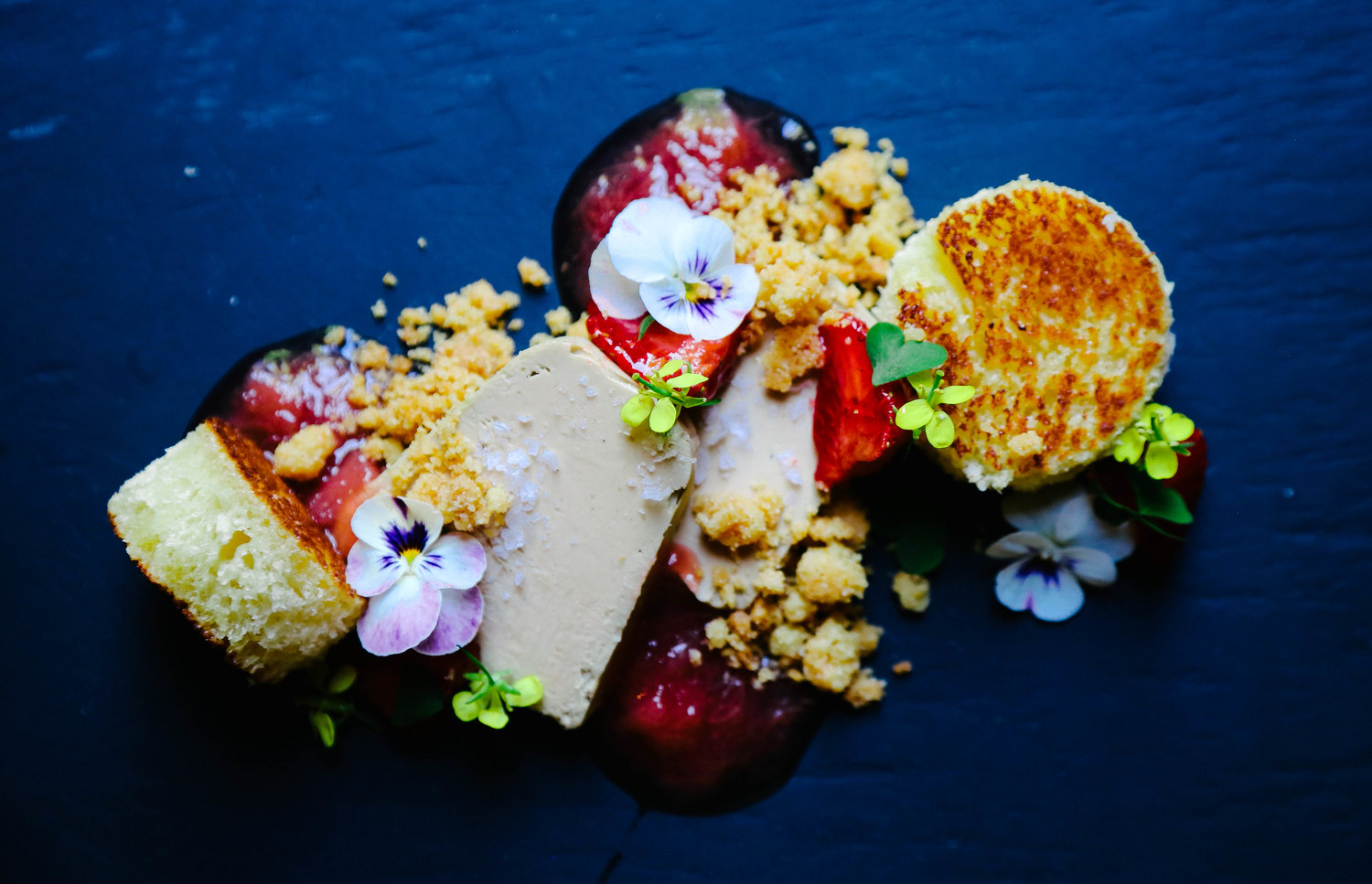 Restaurant Eve
American Fine Dining
Restaurant Eve has one intention: to bring everything together in perfect harmony—ingredients, cooking techniques, presentation, and that ephemeral, indescribable characteristic called soulfulness. We purchase from farms that share our values of quality and sustainability, and showcase the best hand-fed, farm-raised, organically grown bounty Virginia and the surrounding countryside have to offer.
Society Fair
WINE BAR • MARKET • BUTCHER • BAKERY
A boutique emporium of epicurean delight, where everything we do is Devoted to Food™.
Note: Sold To Partners. Nadine and Dan Fisher. October 2017.
Eamonn's
Fast FooD with A Pedigree
"Thanks be to Cod" is the moniker you'll find on the door of Eamonn's A Dublin Chipper, a vision the Armstrongs dreamt of ever since opening their celebrated Restaurant Eve. The 20-seat 'chipper' is a dedication to Dublin native Chef Armstrong's son, Eamonn.
PX
1920s Themed Speakeasy
We invite you to revisit a time when dressing up was de rigeur; gents add a jacket, ladies you know what to do. Just a simple request on our part to set the mood.
Hummingbird
Coastal AmeriCAN
A waterview restaurant. HUMMINGBIRD; is an energetic bar and kitchen inspired by the American spirit of cherished traditions: Clambakes and crab boils, fish fries and oyster roasts.